I recently collaborated with Stabilo to create 3 lettering pieces promoting their new Procreate Digital Brushes.
Stabilo, known for their quality analog markers and pens, has now entered the digital realm with their innovative digital brushes for Procreate.
If you want to check the process videos you can do so in my instagram!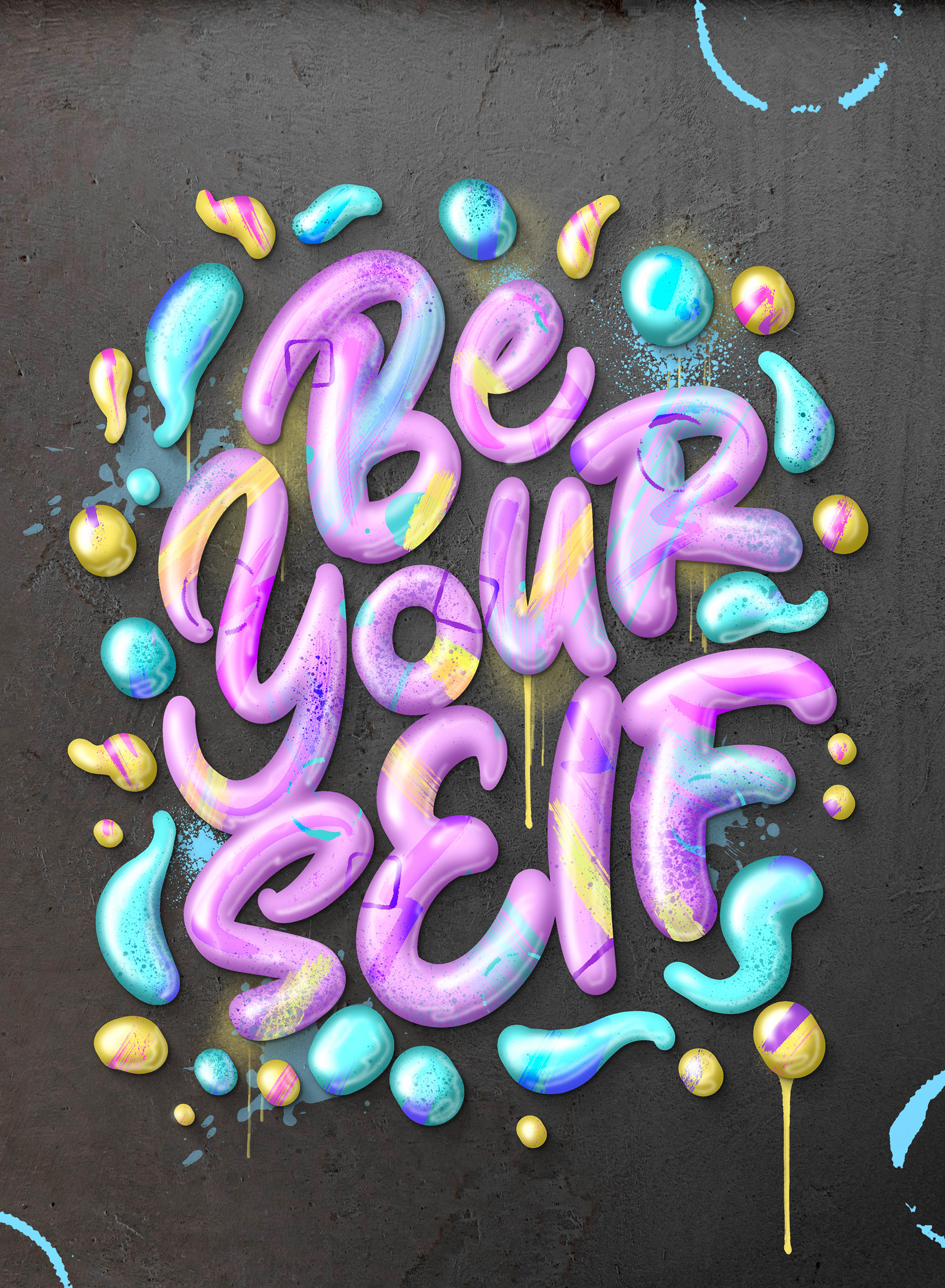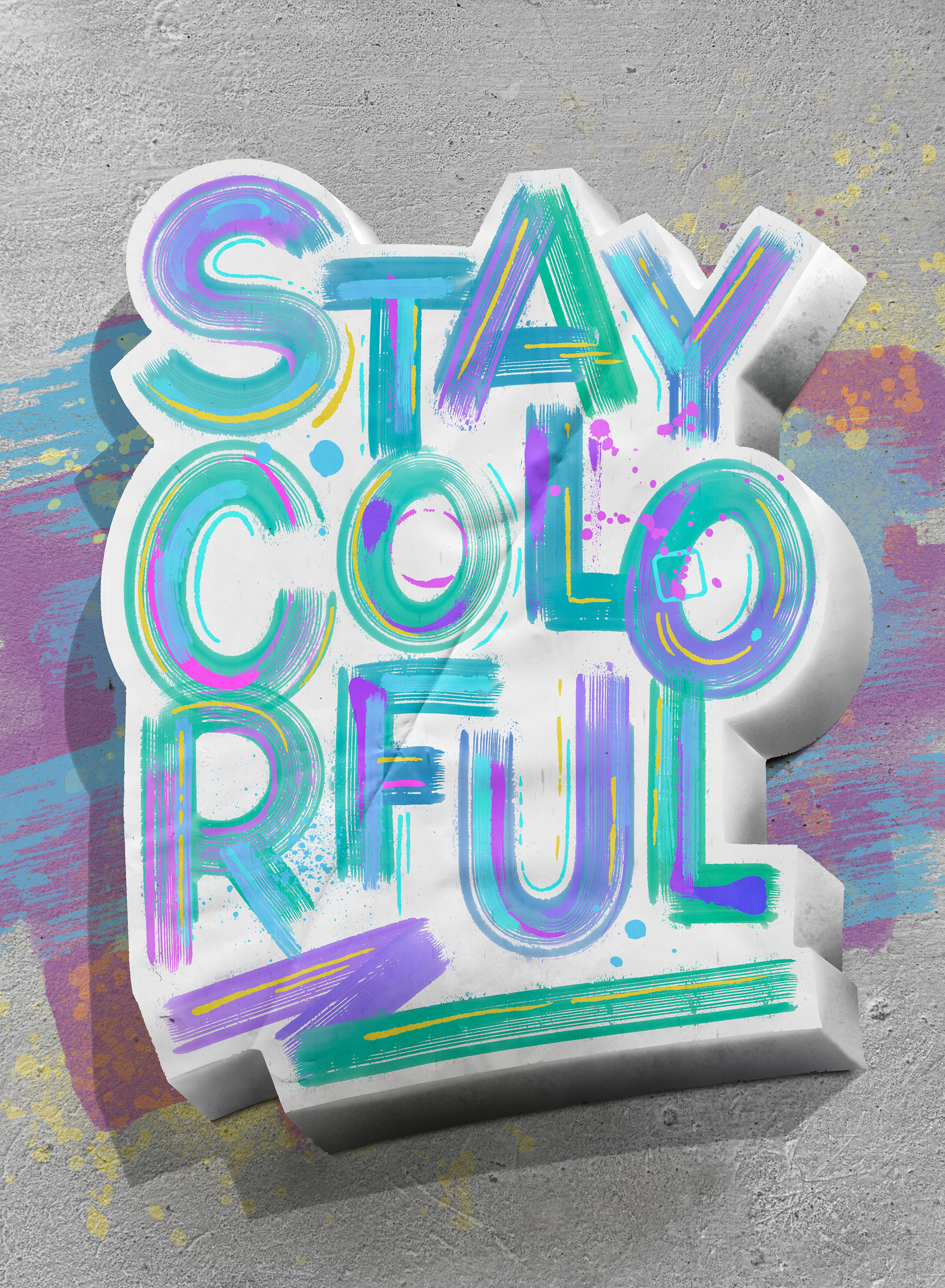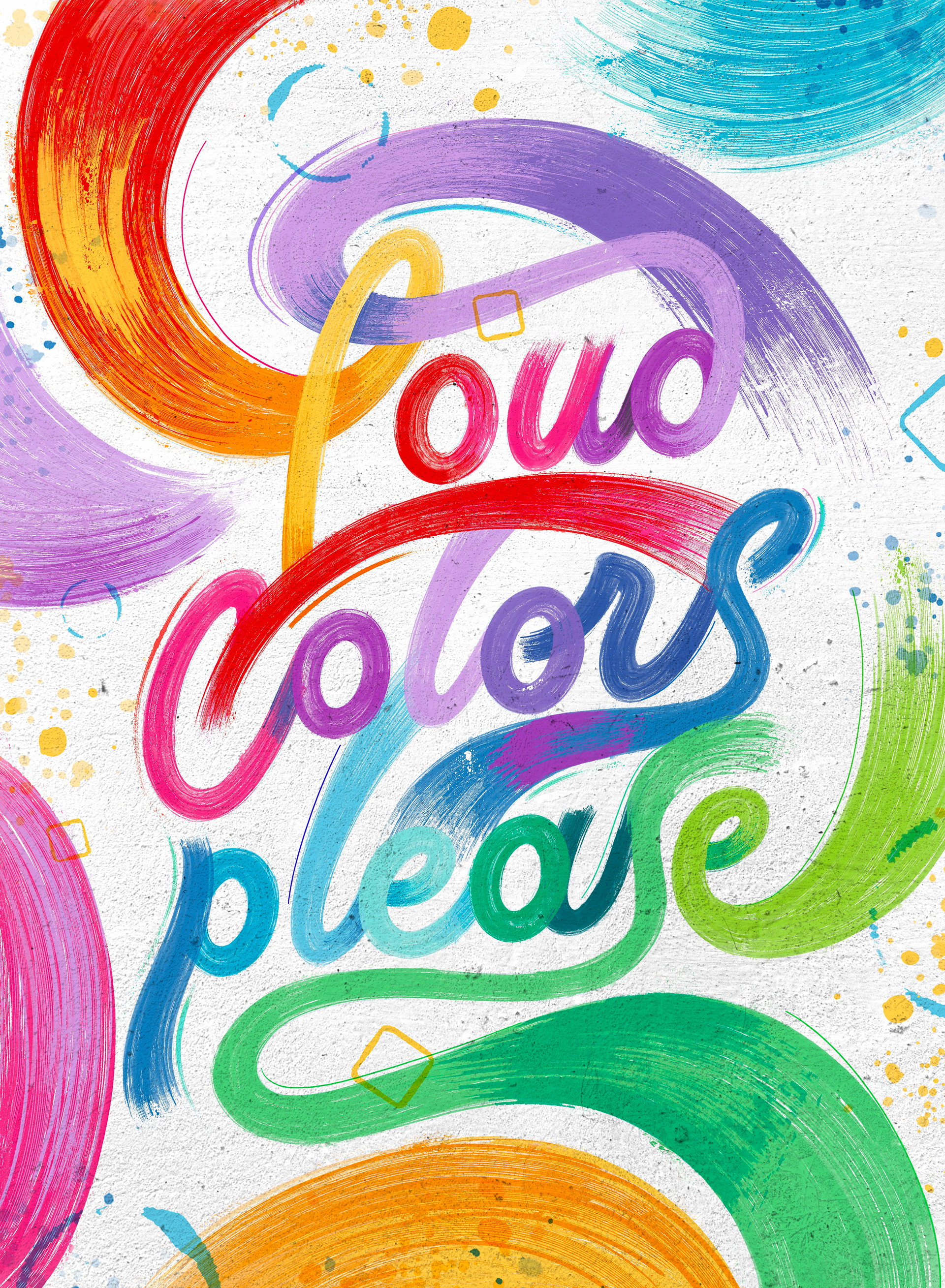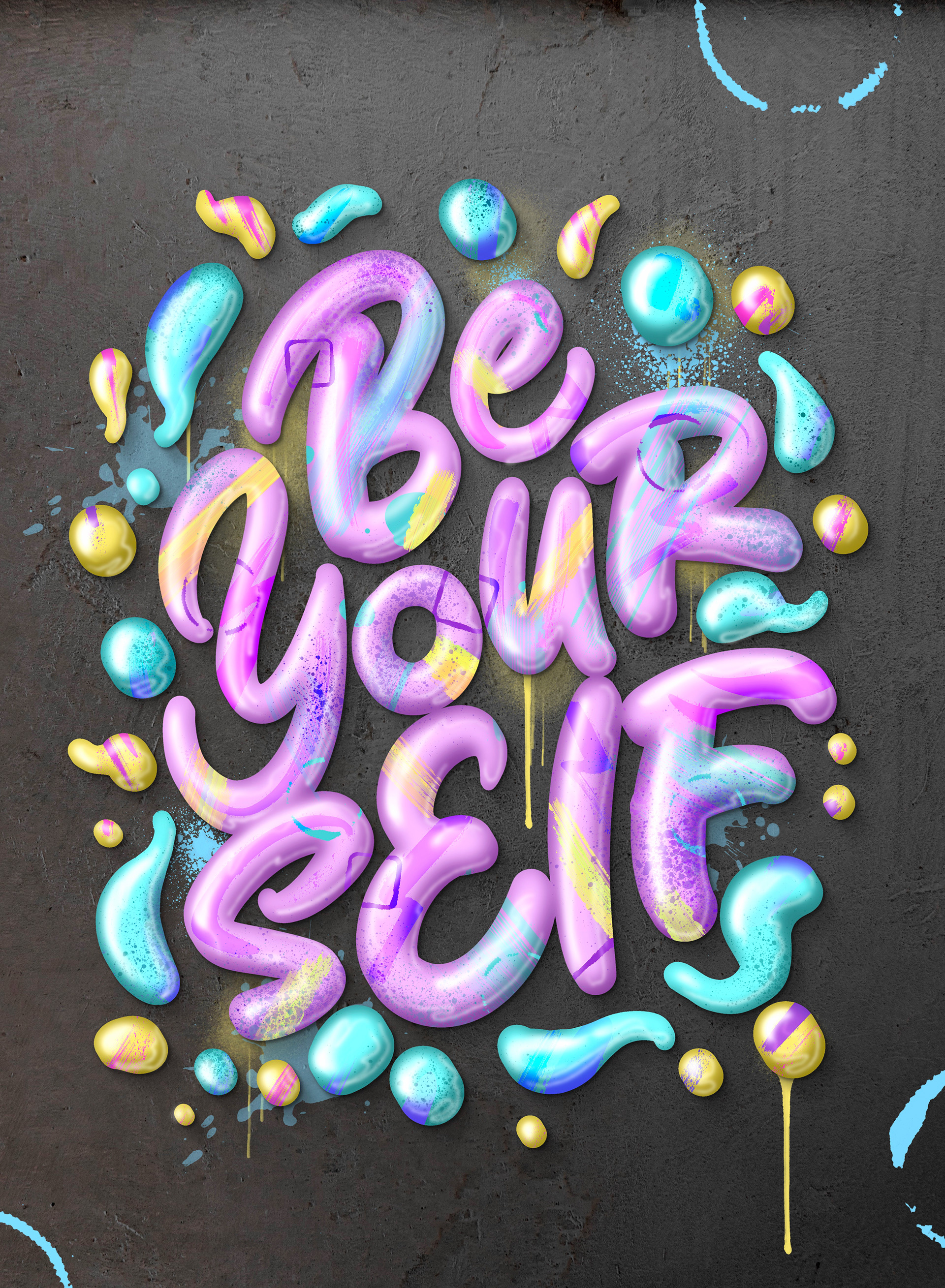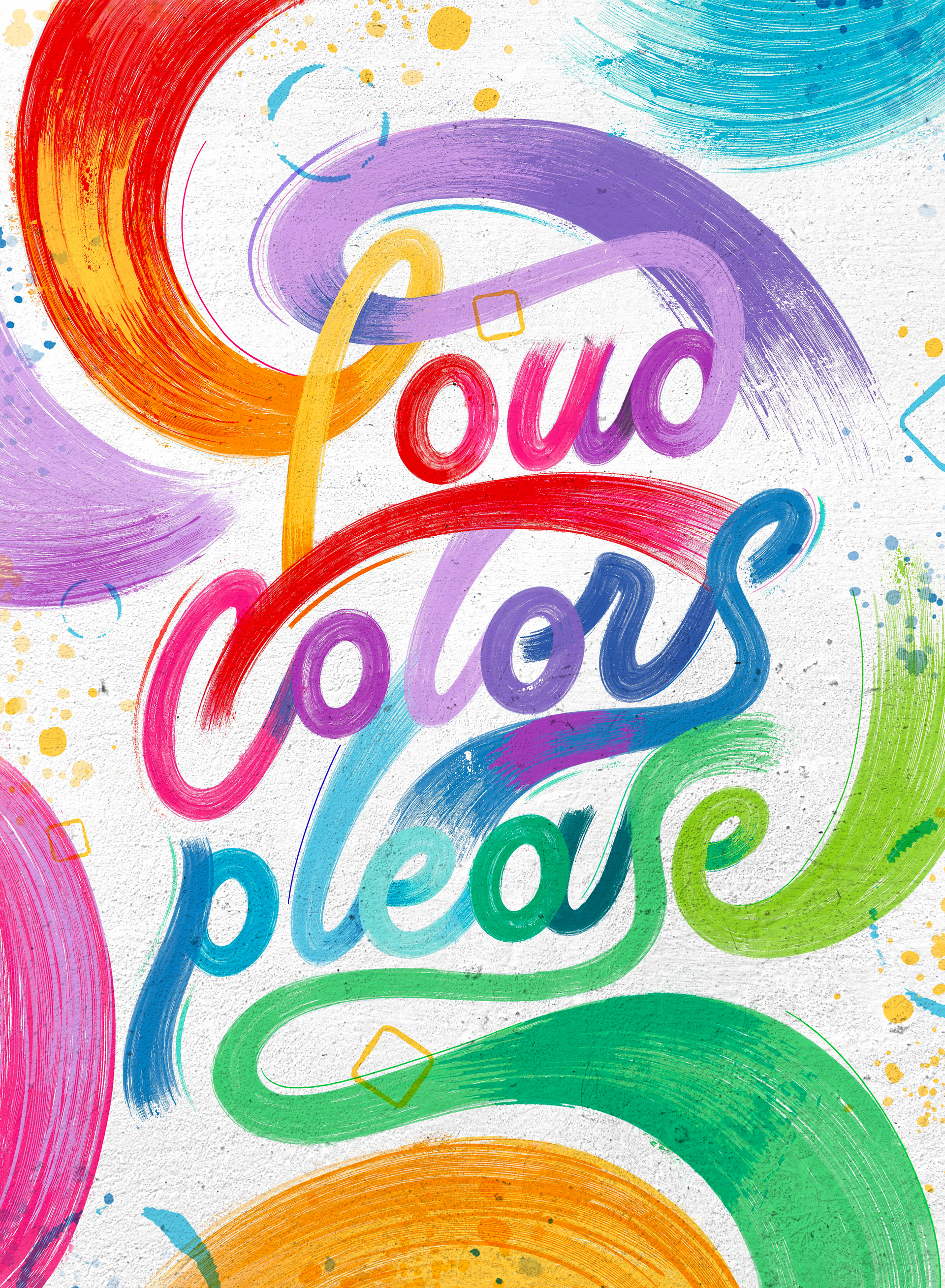 Thanks for watching!
Say hi on 
Instagram
 or visit our 
Store
 filled with Brush Sets and Educational Resources!
You can also become a member of our
Community Newsletter
and get instant access to our Free Digital Treasury!